What do you ASPIRE to achieve?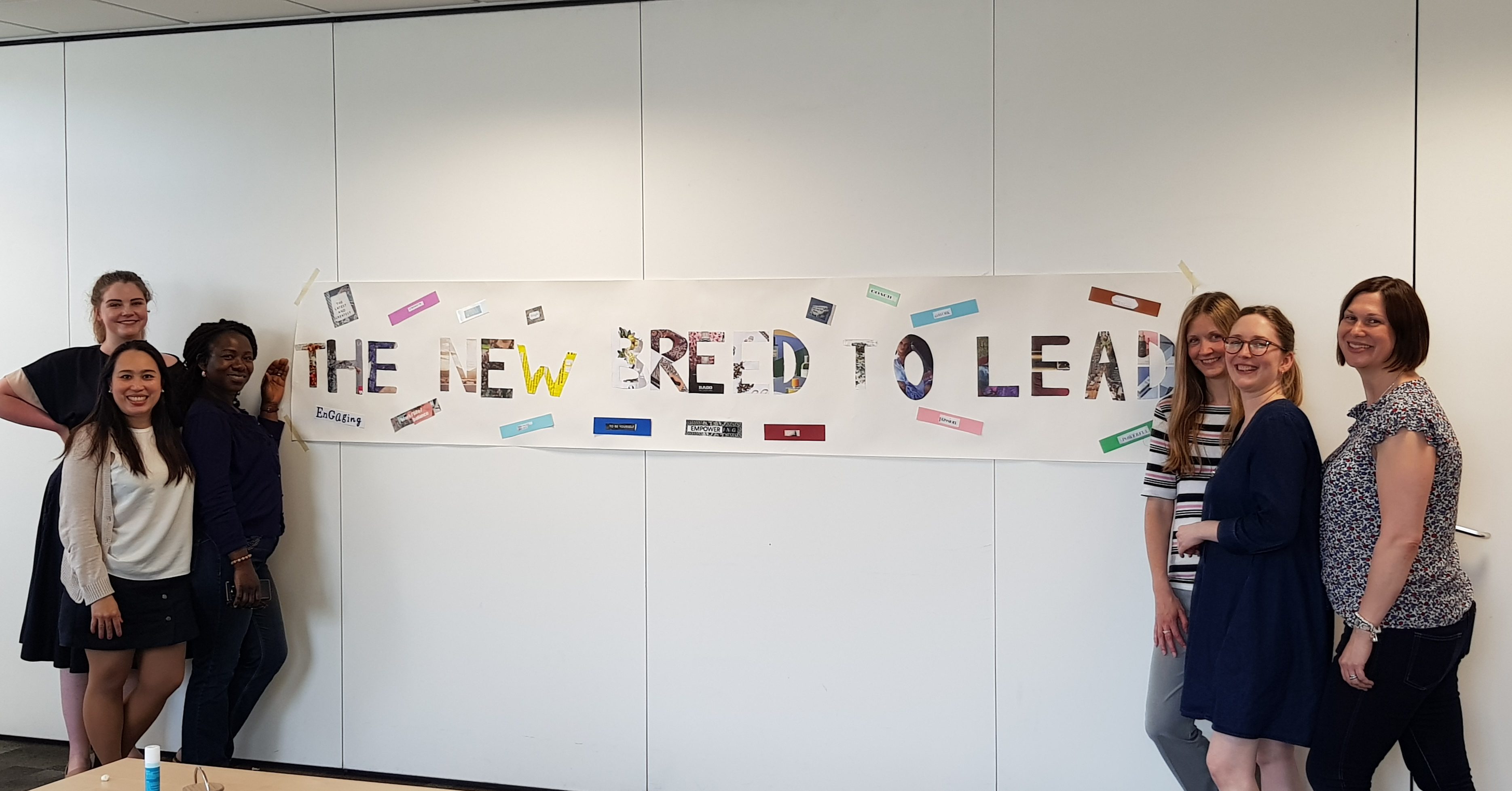 In 2016, we saw an opportunity to work with haemophilia care professionals to "find their leadership voice". So we developed ASPIRE, Haemnet's personal and leadership development programme for multidisciplinary specialists in haemophilia who:
aspire to lead and influence change in haemophilia care
need to influence a wide range of people
see themselves as the leaders of the future
are committed to their own personal development.
Developed and facilitated by Sandra Dodgson (Haemnet) and Sharon Varney (Space for Learning and Henley Business School), participation has had a positive impact on both practitioners and bleeding disorder services. In the words of those who have been through the programme:
"I learnt to believe more in myself, and my leadership abilities."
"It's what I hoped for and so much more."
"I've never felt so supported safe and valued in a learning environment. A wonderful (and very valued) experience! It exceeded my expectations."
"It is relevant to the real world of haemophilia where we and our patients are experiencing lots of change, it keeps you grounded in offering the best service and tailoring it to our patients."
This year has seen massive and sometimes disruptive change to the way services are delivered. So we too have evolved the way we deliver the programme and will this year run the programme by Zoom, starting with a short introductory session on Thursday 15 October. After this, there will be eight half-day sessions (1.30 to 5pm) and an action learning set with an individual coaching session at the end of the programme. This is summarised in the table. The timing of all subsequent sessions will be agreed with the group.
Stage

 

Activities
Dates
Engagement
A phone call will be arranged with each selected participant to explore expectations of the programme: conversations will shape the final programme content.
September/October 2020

Pre-course work
Completion of the Myers-Briggs Type Indicator® (MBTI®) personality inventory
Module 1: Leading self

AIM: Develop knowledge and understanding of self as a leader – leading self is a pre-requisite for leading others

OBJECTIVES: By the end of the module, participants will have:

·    An overview of the programme and shared expectations

·    Developed understanding of current leadership approaches; leading in their role; authentic leadership and self-assurance

·    Explored their personal leadership style – their vision for themselves as a leader.

·    Undertaken a 'knowing yourself' questionnaire and explored what it means for them and their role(s)

·    Explored their MBTI profile individually and as a group

·    Joined their action learning group, practiced the approach, defined collective area of focus and agreed individual actions

Welcome session:

Tuesday 15 October 4-5.30pm

Three half-day sessions in October / November 2020

Action learning 2
Second action learning set meeting
November 2020
Module 2: Leading others
AIM: Develop the knowledge and skills in leading other people

OBJECTIVES: By the end of the module, participants will have:

·    Shared learning/reflections from second learning set meeting with the whole group

·    Explored the concept of presence, including embodied leadership

·    Explored influencing, including the nature of influence and sources of power

·    Explored and practiced 'Speaking in Public' – from presentations to meetings to chairing, including a 5-minute talk on something that each participant is passionate about (no slides/video, etc.) working in two groups

Two half-day sessions in December 2020
Action learning 3

Final learning set meeting
December 2020 / January 2021
Module 3: Leading service change
AIM: Develop knowledge and skills to achieve greater outcomes by leading others through service transitions/change

OBJECTIVES: By the end of the module, participants will have:

·      Shared their learning/reflections from the 3rdlearning set meeting with the whole group

·      Explored some of the core organisation development skills

·      Explored being a change leader – spotting opportunities, small actions that begin to change what we can do together – where possible applied to specific clinical based examples

·      Identified areas for leading a change in practice – you have to be in it to change it

·      Provided feedback to each other – describing what we appreciate about fellow participants as a leader/on the course and what you wish for them going forward.

·      Consolidated learning from the programme

·      Summarised collective commitments to development of haemophilia nursing

·      Evaluated the programme by reflecting on learning and achievements

Three half-day sessions in January / February 2021

Coaching
Opportunity for individuals to identify and focus on their continuing professional development in more detail, with time to reflect on all three modules.
February / March 2021

Commitments

Participants will be expected to contribute to leadership and development of haemophilia care locally, nationally and internationally
During 2021 and beyond
But don't just take our word for it. It's time for potential ASPIRE participants, in the words of one 2019 participant, "to come and discover a whole world of tips that will help you in your journey to leadership."
Places on ASPIRE are strictly limited to EIGHT healthcare professionals and thanks to the generous support from sponsors, each place will cost £300 per person. If you would like to join the 2020 programme, please send an email to sandra@haemnet.com setting out what you would like to achieve by joining the programme.