Haemophilia Physio Care through the Pandemic
The coronavirus pandemic has changed the landscape for all of us. Many haemophilia centres are now reviewing patients either by the telephone or through web-based communication platforms.
As physios, we hope to see our patients continue to live a relatively active (albeit indoor) lifestyle, while also recognising that many of you will still need some guidance on how to manage acute bleed-related situations, at least in the first instance.
So the HCPA's Spark IT team has developed a list of online resources that we think you may find helpful in making your own health care decisions.
The following links are to external sites maintained by other public and private organisations. We do not control or guarantee the accuracy, relevance, timeliness, or completeness of the information they offer.
PRICE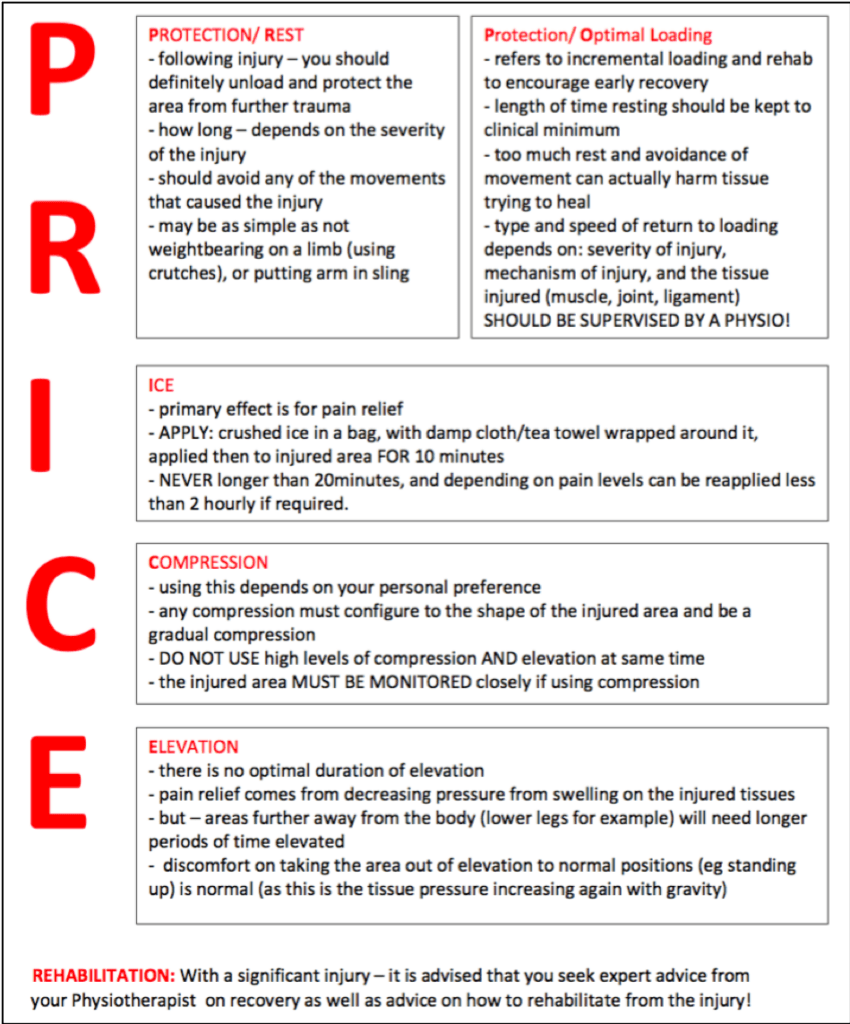 ---
Exercise advice for children
---
Exercise advice for adults
---
Exercise for the Older Person
Falls prevention animation – Older People's Day 2017 from csp.org.uk on Vimeo.
Social distancing

Medical information provided by the HCPA, in the absence of a visit with a health care professional, must be considered as an educational service only. Please contact the physiotherapist at your own haemophilia centre for advice if you have a bleed or any concerns regarding your own musculoskeletal health.