April 17, 2018
HNA and the public inquiry into infected blood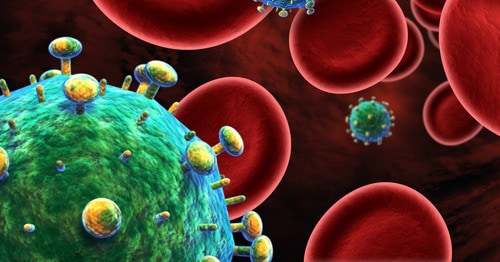 The HNA has issued the following statement in response to the announcement of a public inquiry to investigate historical cases of infection from blood and blood products.
The Government has agreed to fund a full public inquiry into the circumstances that led to cases of infection from blood and blood products in the 1970s and 1980s.
Members of the Haemophilia Nurse Association have been caring for people infected with HIV and/or HCV through blood products, and their families, since the tragedy occurred. As with other professional organisations involved in the care of people with inherited bleeding disorders we recognise the devastating effect it has had on the whole bleeding disorders community. The consequences affect the individuals and families for whom we care to this day, and will continue to do so.
Many within the bleeding disorders community have campaigned for a full public inquiry for many years. We support them and their families in the hope that this will finally give them the resolution they seek. We also hope it will ensure that the lessons learned protect the bleeding disorders community and others from any such tragedy in the future.