London 2020: A Haemnet Consultation Exercise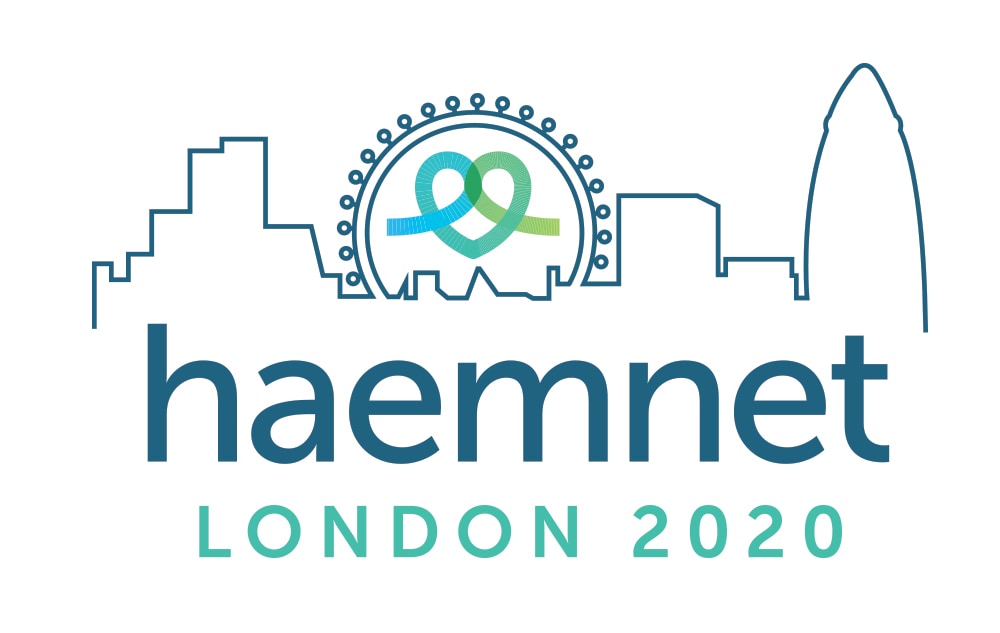 The UK has an enviable reputation for high quality haemophilia services and pathways for patients. These services face both opportunities and challenges from:
the growing range of haemophilia treatment options;
the expectation of greater choice for patients and their engagement in the self-management of their condition; and
the continuing goal of clinicians to improve clinical practice while the health service is tasked with delivering efficiency savings.
The national policy context recognises that managing the pressure of delivering high quality care cannot be achieved simply by working harder. There is a focus towards more integrated care to improve quality.
"Our aim is to use the next several years to make the biggest national move to integrated care of any major western country." – NHS England
London centres treat around one-third of UK haemophilia patients. With our London 2020 project, we set out to better understand the current shape of London services and pathways. We also sought to identify examples of effective practice and explore what could be delivered differently in the context of a changing treatment landscape.
In 2017, we undertook a series of 1-2-1 interviews with clinicians from across the multidisciplinary team who provide those services. We subsequently undertook a thematic analysis of these interviews.
We also conducted a survey among the service users, families and carers who access London services.
We presented the results of this exercise at in Glasgow at WFH 2018, in a report that can be downloaded here.