From its earliest days, The Journal of Haemophilia Practice has recognised the value of publishing case reports. Conversations with nurses and allied health care practitioners working in bleeding disorders care pointed to the lack of available and relevant educational case studies being an issue. Fast-forward eight years, and the Journal's online pages include case reports covering diagnosis and misdiagnoses, new treatments and new methods of treatment, comorbidities, surgery and cultural issues, involving patients with Factor VII deficiency, Factor X deficiency, Glanzmann's thrombasthenia, inherited and acquired haemophilia, and von Willebrand's disease – and there are more to come.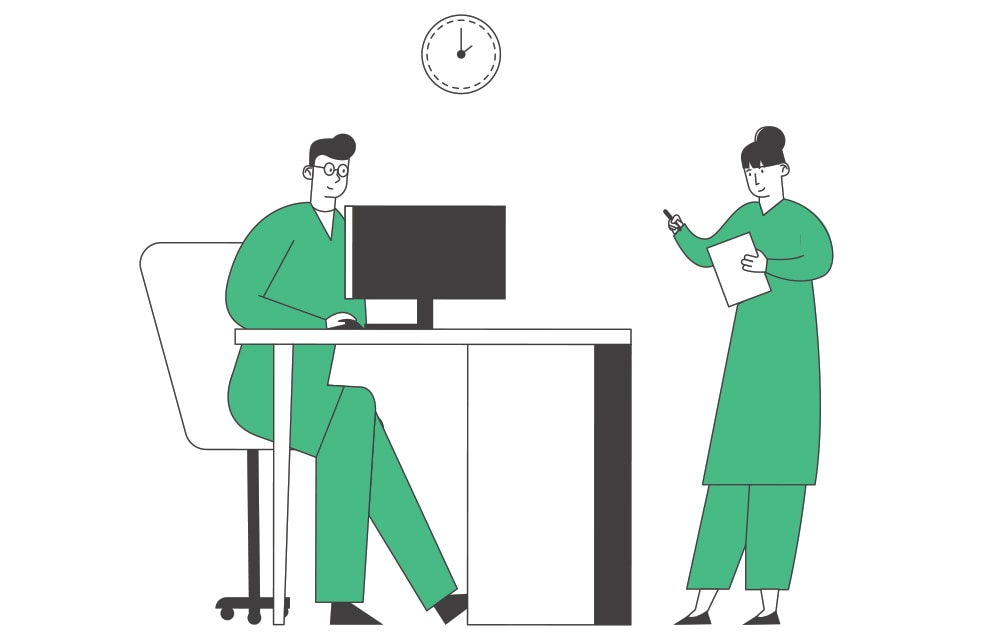 The value of shared experience
So, why are case studies important for bleeding disorders care? 
In any disease area, sharing knowledge and expertise as it relates to individual cases, or a series of cases, plays an important role in increasing our understanding. Arguably, this is even more important for rare disease areas such as bleeding disorders. But either way, the real-world, practice-based evidence presented by case studies – be that the effectiveness of an intervention, the diagnosis of an unusual presentation, or the introduction of new ideas – provides a valuable source of learning, and can help to enhance and advance the way we approach the care we deliver.
While there is a general view that case reports should focus on unique presentations or cases of special interest, our view is that their value goes beyond this when it comes to bleeding disorders care. Even 'everyday cases' are useful as an educational tool, and any case study that provides appropriate learning and/or potential learning for future similar cases is important. In this respect, JHP's approach is to be inclusive rather than exclusive – sharing experience and expertise in clinical practice is not just about the 'unique'.
CARE quality
Of course, there is another crucial element to case studies that affects their value. For case studies to be truly useful, quality is key.
How is JHP approaching this? We're adopting the CARE Case Report Guidelines. 
The CARE Guidelines provide a benchmark for case reports that aims to ensure their accuracy, transparency and usefulness. For The Journal of Haemophilia Practice, ensuring that the case reports we publish include, as far as possible, the core elements outlined in the CARE guidance, we also ensure that these valuable educational articles meet a quality standard agreed by an international expert panel and adopted by medical journals around the world.
Got a case for us?
If you're planning to submit a case report to The Journal of Haemophilia Practice, or just curious to find out more, we recommend looking at CARE's useful, printable checklist. 
And if you're writing a case study for the first time, or would like some general guidance on how to go about writing a case study, we have put together a 'Writing a Case Study' guide that references the CARE Guidelines.